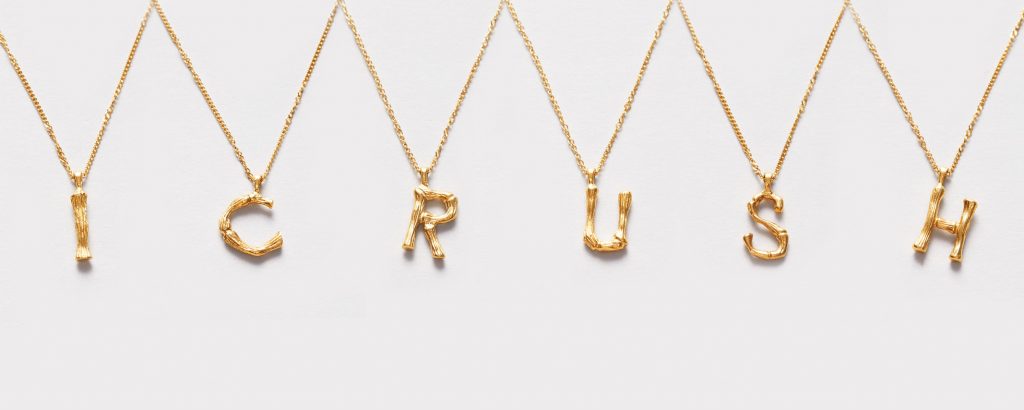 Hey there, nice to meet you!
Wann hast du das letzte Mal in den Spiegel geschaut und dich verliebt?
Höchste Zeit, dir selbst die Wertschätzung zu schenken, die du verdienst!
Who we are
Wir möchten dir die Möglichkeit geben, dich mit all deinen Facetten wertzuschätzen, weshalb ICRUSH seit 2013 für Schmuck zum Verlieben steht. Unsere Aufgabe ist es Accessoires herzustellen, die durch ihre hervorragenden Materialien herausstechen. Dieser Anspruch motiviert uns als Team, uns weiter zu entwickeln und zu wachsen.
What we want
Liebevoll designt, liebevoll getragen: Uns ist wichtig, dass du mit unseren hochwertigen Silber- sowie Edelstahl-Accessoires deine Liebe zu dir unbesorgt ausdrücken kannst. Dabei sollen unsere zeitlosen Designs nicht nur ästhetisch ansprechend, sondern auch angenehm zu tragen und kreativ kombinierbar sein. Genauso vielseitig und wandelbar wie du selber, ist der ICRUSH Schmuck immer in Gold, Silber und Roségold erhältlich, sodass er sich perfekt in dein Leben einfügt.
To be beautiful means to be yourself! Come join us!
Lots of Love,
ICRUSH